Artifacts of Initiation: Dante Lazar
341-B S Avenue 17
Los Angeles, CA 90031
Directions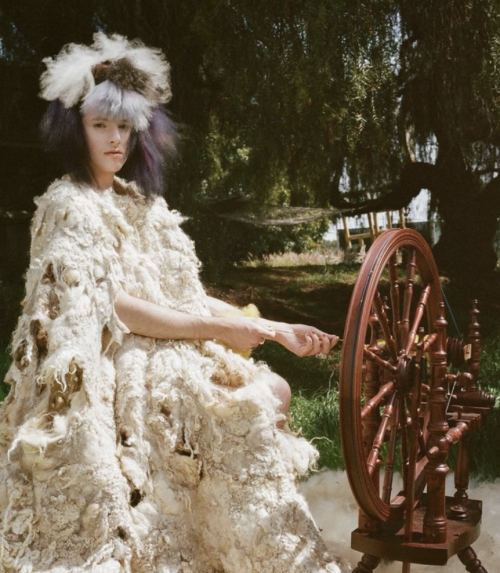 Wonzimer is excited to present Lucien Dante Lazar's second solo exhibition with the gallery, titled 'Artifacts of Initiation'. This exhibition displays Lucien's diverse body of work dealing with similar subjects yet divergent in aesthetics.
For the opening of Artifacts of Initiation, Lucien will create the exhibition's final artwork. During this event, Lucien will speak about the creative forces behind art making, and invite Wönzimer's community into experiencing the more devotional elements of his process, which includes spontaneous invocational songs, poems, and alchemically charged movements. By inviting us into this sacred creative event, Lucien hopes to inform people of the meaningful interdisciplinarity of his praxis, and reveal how art can be a scientific research modality into the spiritual.
Lucien Dante Lazar strives to create art that reveals the human being as composed of the invisible substances of imagination, inspiration, and intuition. Through his artistic praxis, he develops these three faculties into conscious experiential processes. Lazar says that "by making one's imaginative, inspired, and intuitive activity conscious, one can intentionally participate in the forces that create the world." Artifacts of Initiation reveals this development through art, and is intended to elicit the self-knowledge and self- transformation this developmental journey requires. Through a unique selection of artworks from the past nine years, Lazar hopes to invite people into witnessing how art can support and express our evolving selves, and ultimately, awaken us to the processes of reality.
Lucien Dante Lazar (b. June 24th, 1994 in Evanston, IL) is an interdisciplinary artist whose praxis is founded in the intersections of art, science, and spirituality. He received his BA from Bard College (2016), his MFA from California College of the Arts (2020), and is currently working on his PhD in the Philosophy, Cosmology and Consciousness program at California Institute of Integral Studies. His dissertation will concern the pedagogy of spiritual development through the diversity of the arts.