Vietnam in Transition, 1976 – Present
10808 Culver Blvd,
Culver City, CA 90230
Directions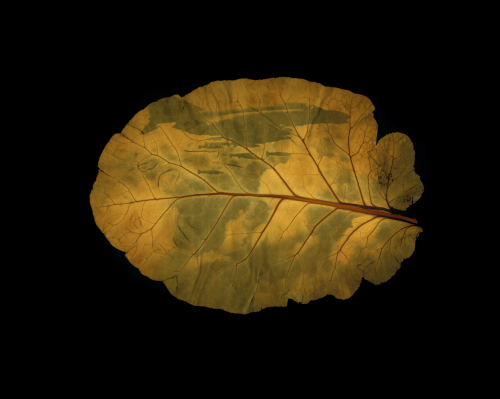 The exhibition explores the multi-layered intersections of art, history, and memory in Vietnam since the end of the Vietnam War – in Vietnam known as the American War – and national reunification.
With its history of French colonialism, American imperialism, Soviet-style socialism, and relative economic liberalization during the doi moi period, Vietnam is a country of strong divisions, both internally and between the homeland and the international diaspora.
This exhibition presents contemporary artwork reflecting on various aspects of Vietnamese postwar history, interspersed with historical artifacts and documents from everyday life. Featured artists include Ann Le, Antonius Tin-Bui, Binh Danh, Dinh Q. Lê, Hoang Duong Cam, Phung Huynh, Thu Van Tran, and Tuan Andrew Nguyen.