INCOGNITO
Hauser & Wirth
901 E 3rd St, Los Angeles, CA 90013
Directions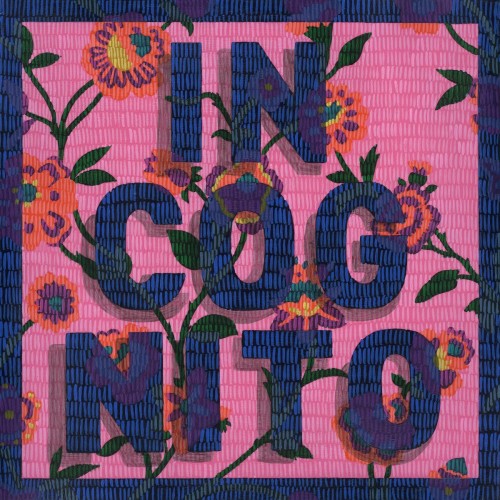 Mark your calendars for Saturday, December 2! We're thrilled to announce that ICA LA's legendary benefit art sale INCOGNITO will take place in-person at Hauser & Wirth in the Arts District!
Now in its 15th iteration, as many as 400 artists—both established and emerging—contribute 12 x 12-inch works of art in any medium of their choosing. All works generously donated by the artists are sold for $750 each, no matter the experience of the artist or their current market value. To further underscore INCOGNITO's foundations of equity and playfulness, all artists remain anonymous—or, incognito—their identities only revealed after the purchase of their work.
Whether you are an avid collector, or a first-time buyer, INCOGNITO is a fantastic opportunity to add affordable works of art to your collection by established and emerging artists. By keeping the same low price for all artworks, starting a collection—and supporting a vital arts organization at the same time—is made accessible for far more people. Most importantly, guests are encouraged to use their eyes, follow their hearts, and trust their instincts to make their selections!