THE MFA'S OF LA
1212 S Santa Fe Ave, Los Angeles, CA 90021
Directions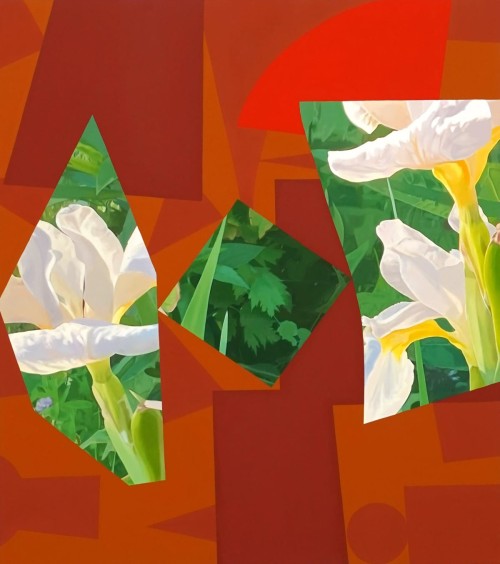 LOS ANGELES — Good Mother Gallery is thrilled to announce a survey of art from America's best MFA programs. This exhibition, titled "The MFA's of LA" will bring together a remarkable array of artistic expression from 17 local MFA candidates, showcasing a mix of painting, sculpture, photography, and video installation curated by Leslie Fram. 
"The MFA's of LA" culls artworks from graduate students within the seven esteemed MFA programs across Southern California (CalArts, ArtCenter, UCLA, USC, UC Riverside, UC Irvine and Otis), highlighting the best MFA artists within each institution. 
Join us for this unique opportunity to experience up-and-coming MFA creatives before they become art stars.
CalArts
Taylor Thomas, Michele Lorusso, Congyu (Zoe) Liu, Catherine Wang
ArtCenter
Shelby Drabman, Madeline Ludwig-Leone

UCLA
Nehemiah Cisneros, Molly McDonald, Sheng Lor, Yezi Lou

USC
Cash-Cooper
UC Riverside
Matt Reiner

UC Irvine
Khadijah Silva, Alberto Lule

OTIS
Georgina Clapham, Vita Kari, Joaquin Stacey-Calle