Think Pinker
1700 S Santa Fe Ave, Ste 440
Los Angeles, CA 90021
Directions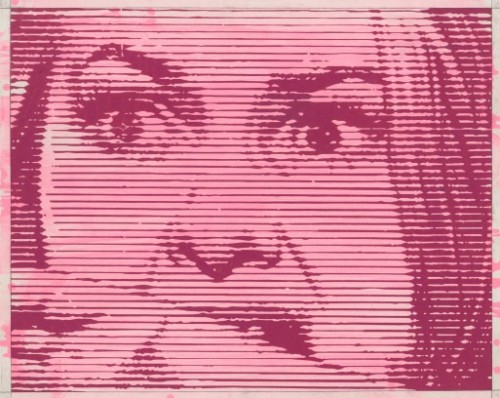 GAVLAK Los Angeles is thrilled to announce the group exhibition, Think Pinker, curated by Beth Rudin DeWoody. The show opens on February 11 and will continue through March 25, 2023. An open house will take place on Saturday, February 11, 2023, from 10am to 6pm.⁠ 
Think Pinker is a revisitation of the exhibition and collaboration between Beth Rudin DeWoody and Sarah Gavlak, Think Pink, which took place in 2010. Thirteen years later, we will highlight the color in another immersive installation, this time in Los Angeles. ⁠
DeWoody says, "Ever since I curated Think Pink at Gavlak Gallery, Palm Beach in 2010, I've been thinking about doing a sequel. When Sarah and I decided to curate Think Pinker at her Los Angeles gallery this year, I  was excited to see how many artists are still working in that color. Pink is bright, fun, and playful—the perfect color to express a more positive, rosy picture of the world today."
Sarah Gavlak says, "It is no mystery that pink is my favorite color. It is feminine and feminist. Pink has its own rainbow of hues from light to dark, powder to powerful, bubble gum to shocking Schiaparelli. From pussy bows to pussy riot, pink has finally become an acceptable hue in the greater culture since the Think Pink exhibition Beth curated in 2010. I am absolutely tickled pink that Beth and I could collaborate again on this ambitious exhibition."